Our final days were spent back in the same hotel in Newport Beach where we stayed on our arrival at the start of our vacation. Time for some shopping and relaxing on the beaches of Orange County.
We favoured Balboa Beach which was a quiet spot just a few minutes drive from our hotel and a very pleasant finale to our California Road Trip. Our 3000 mile journey had been wonderful. So many sights, a wide variety of scenery and experiences. It sounds a long way, but as there was always so much to see and experience the distance felt like nothing at all.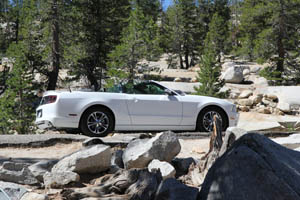 And so we reached the end of our vacation. The last few days spent in the warm Southern California sunshine, building memories of the place to treasure in all the days to come back in England. We will return to the Golden State; until then memories and moments captured in images will be our companions.