The final leg of our road trip to complete the circle by returning to Newport Beach in Los Angeles. Today was a long drive but would save an overnight stop and give us some extra time back in Los Angeles at the end of the vacation before our return flight home.
To break up the long journey we took a little detour off Interstate 40 just south of Kingman,www.perfake.me AZ joining part of Historic Route 66 to go to Oatman, AZ. I had read about this place whilst looking for somewhere along our route. The fact that Oatman was about halfway, was a former Wild West mining town and that it had wild burros wandering the streets made it an ideal lunch stop.
Anne was driving Musty, which was probably good as she didn't tell me how the gas was going along this stretch of deserted highway. I would only have worried and not enjoyed the scenery as much had I known that the gauge was dropping close to empty whilst we climbed the deserted hills on our way into Oatman. I would also have felt a sense of panic setting in when we parked up in Oatman, the town with no gas station.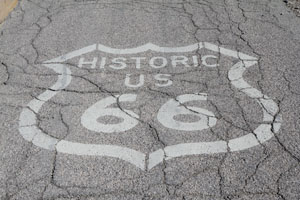 However, Oatman lived up to expectations and provided shops, where we bought some souvenirs for friends back home, lunch in an old saloon, a mock gun fight on Main Street (well, the only street of Oatman, Richard Mille Replica Route 66 which runs through it) and the lovely burros. For a dollar you can buy small bags of food to hand feed the burros, who had long ago figured out that a daily walk into the town for tourist-fed treats was far easier than trying to find food in the sparse desert vegetation of the surrounding hills.
After a couple of hours in Oatman we felt refreshed and were easily able to take on the remainder of the trip back to Newport Beach. We even found a gas station shortly after returning to more main routes.
Getting back to the hotel in Newport Beach and being reunited with our second case was like coming home. Now for four days of relaxation and a final chance to enjoy being back in LA before our flight home.