About Me
I have always loved landscape photography and travel. So, combining the two is a natural thing for me. I especially love the ocean, beaches and coastlines. Remote islands offer a magnetic attraction and appeal to my sense of adventure; the Maldives and Hawaii being two recently-visited places.
I have been a Canon fan since film SLRs, migrating to digital SLRs with the EOS300D and more recently the EOS550D. My favourite lens has to be the excellent Canon EF-S 17-55mm f/2.8 IS USM which is pin sharp from edge to edge and throughout all focal lengths and the entire aperture range. I've recently bought the Canon EF 70-200mm f/4L IS USM, another excellent lens which extends my range so that I have good cover from wide angle through to telephoto.
I shoot in raw, processing through ACR and Photoshop. The gallery in this website is created using the excellent Jalbum software with Turtle skin. Hosting is with Fast2Host who provide great functionality and fantastic support and customer service.
There is so much more of the world to discover and the map continually entices with new places to explore . . .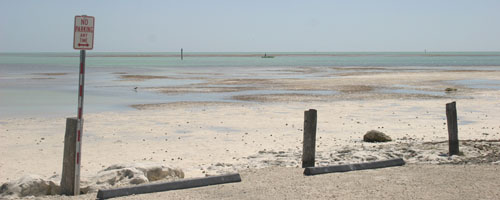 Contact Details